website
If you want to create your websites , whether personal or professional, following the results of the opinion survey to 43,647 people in the portal blogging.org .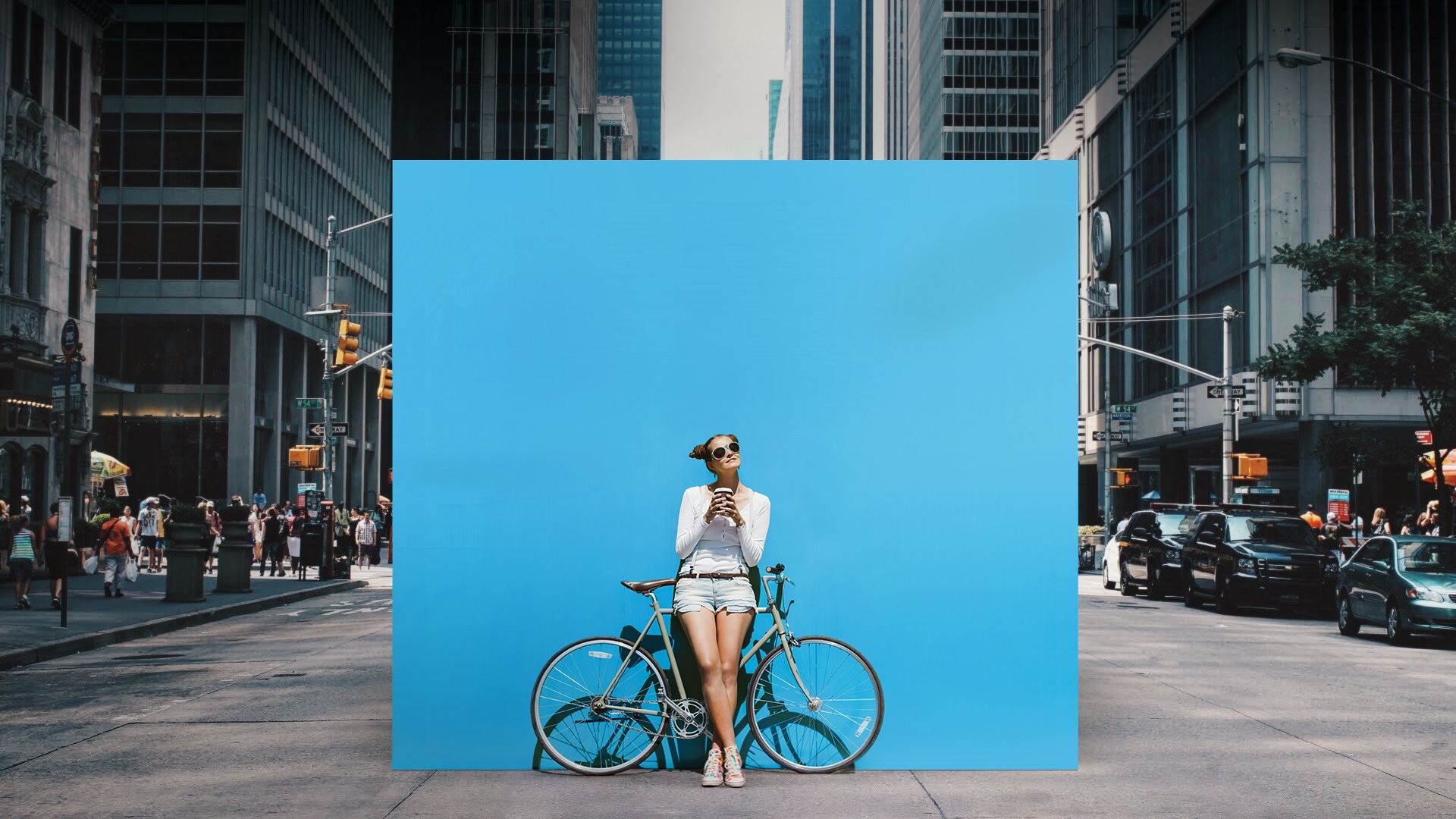 wix
1.
Wix
. In Wix we can create our website easily with a shocking result . Wix has hosts more than 26 million websites on its platform and recorded more than 30,000 daily users.
2 .
Weebly
. Weebly offers a powerful system of " drag and drop " in the editor and one hundred professional templates to create a website. More than 12 million people currently use Weebly .
3 .
000webhost
. Transparency is their motto , no hidden costs. Free accounts have 1.5 GB of disk space , 100 GB of traffic. Proudly announce that their servers have been online for 99.9 % of the time in the last five years .
4 . Yola . Allows you to create professional looking websites in minutes without any technical experience. Now has 7 million customers.
5. Edublogs . Designed for students and teachers, is recognized as the most used service to the web. Edu. Now has 1.6 million blogs and 32 GB of free space for students and teachers . They use universities as Stanford.
6 . Freehostia . This service offers 250 MB of disk space and 6 GB of traffic , unless the rest , its strength lies in attendance 24/7 service and guarantee 99.9% .
7. Webs. Webs.com is a very easy to use hundreds of templates to customize your website . As consideration for the service , webs.com installs a small advertising on your website. Register takes 30 seconds and getting the website finished , one about an hour .
8 . 5GBfree . 20GB of disk space , 3 MySQL databases , c- panel , and most importantly , 100 % free with no advertising .
9. Jimdo . A basic service and fast, register , pick an issue and the web is already running. It has now about 7 million hosted websites .
10 . FreeHosting.com . They have many simple tools and services to make your website look good . Freehosting is a 100 % free, no pressure to buy or pay anything. Extra ETCETER.COM . If what you want is to bring together and share information , such as images , documents and links , all in one website without complications , one minute everything is done .
free website